Countertops are widely used for Kitchen, Bath areas for hospitality, multifamily and commercial buildings. We are the fabricator of Artificial Quartz and Glass Stone (SAME quartz look), Natural Granite, Natural quartzite, Natural Marble and also offer Cultured Marble, Acrylic Solid Surface, Sintered Stone for the countertops cut to size projects.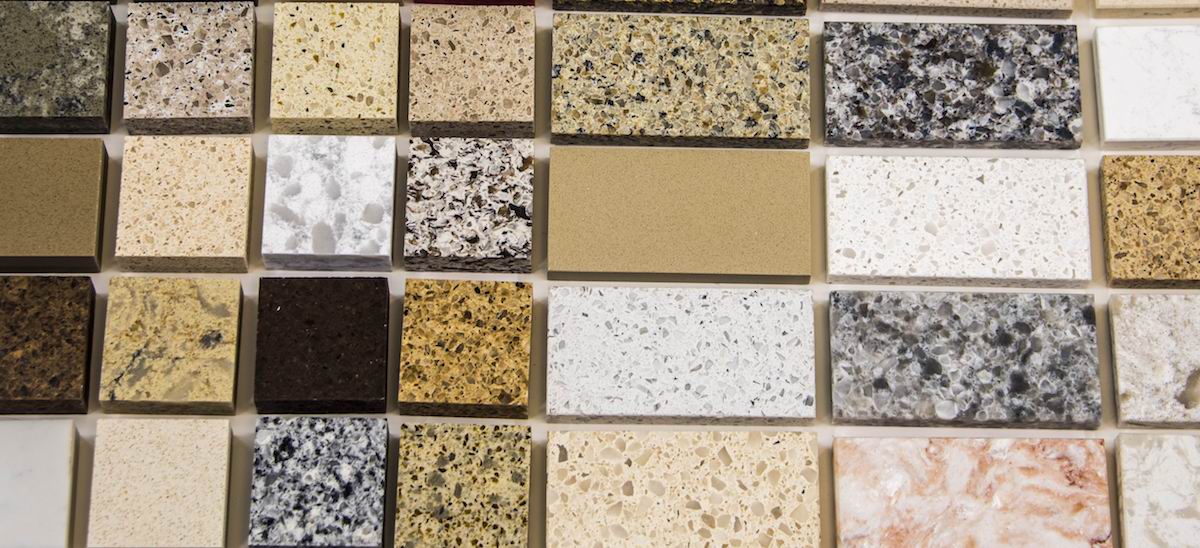 Quartz is the engineered stone made of 93% quartz sands and 7% resins, it's very popular using for countertops due to its excellent characters –non-porous, stain resistance, scratch resistance with hardness at 7, uniform color and easy to clean.
Bayroca has 10+ years quartz fabrication from slabs to finished countertops with reputation since 2008. We make lots of color matches from other companies for projects.
Click HERE for QUARTZ & RECYCLED GLASS (Quartz Alternative) Collections.
Bayroca develops the NEW GLASS STONE (made by recycled glass mainly) countertops to replace Quartz to avoid the tariff for USA market.  It looks almost same comparing to Quartz colors when you see them, no difference could be told. Here are samples to show: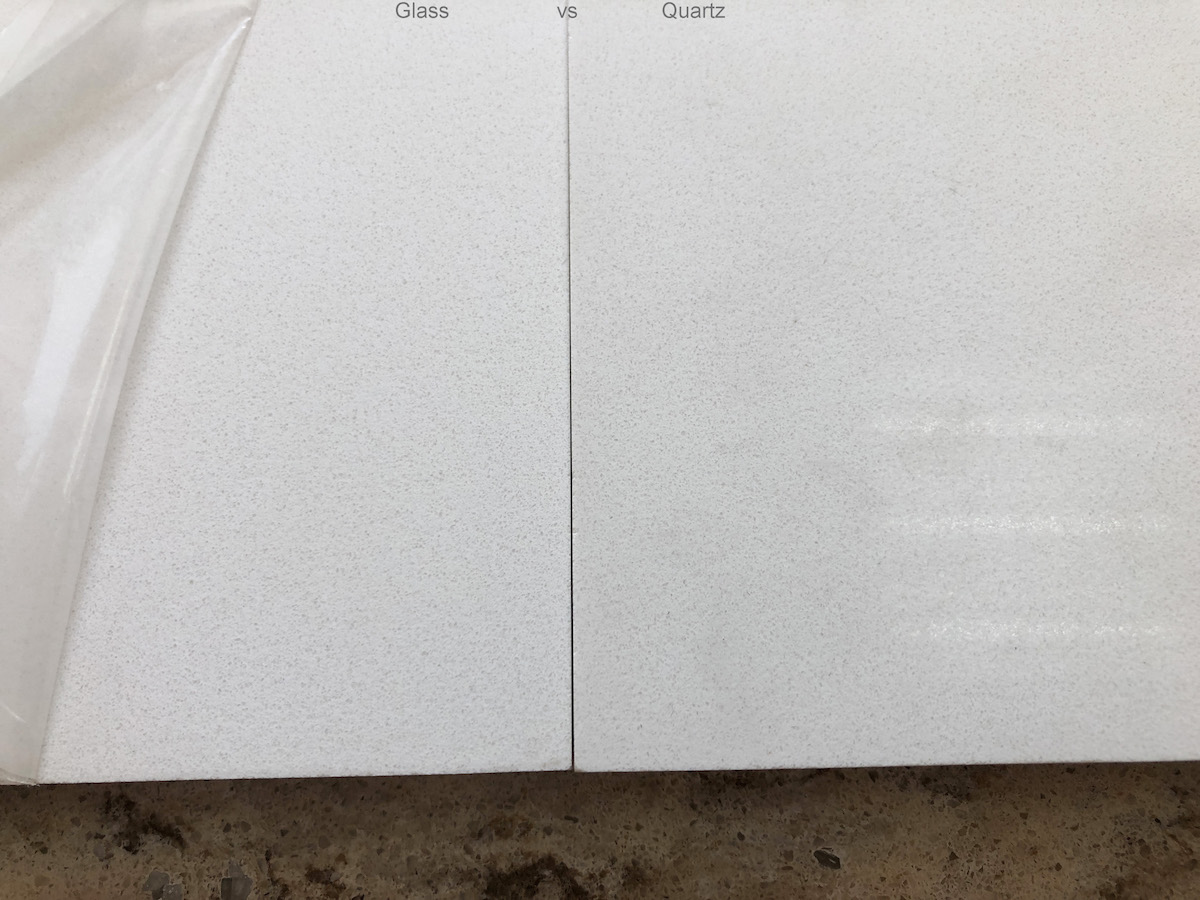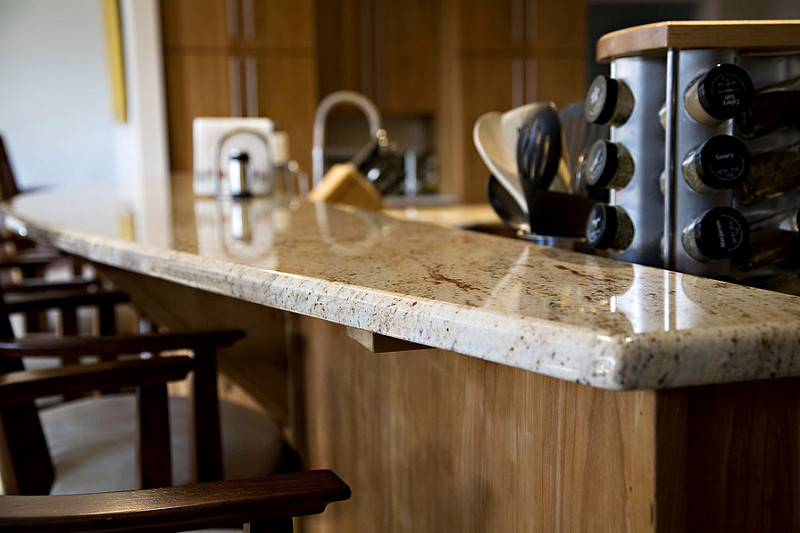 Granite is from the nature with special color and veining for each slab, it's durable that is a ideal material for kitchen countertops and bath vanity tops.
We offer the worldwide granites from different countries, such as China, Brasil, India, Europe and Africa but all fabricated in Xiamen factory.
NATURAL MARBLE & CULTURED
Both natural marble and cultured marble are suitable for the bath vanity tops for hospitality / hotel using, not ideal for kitchen tops!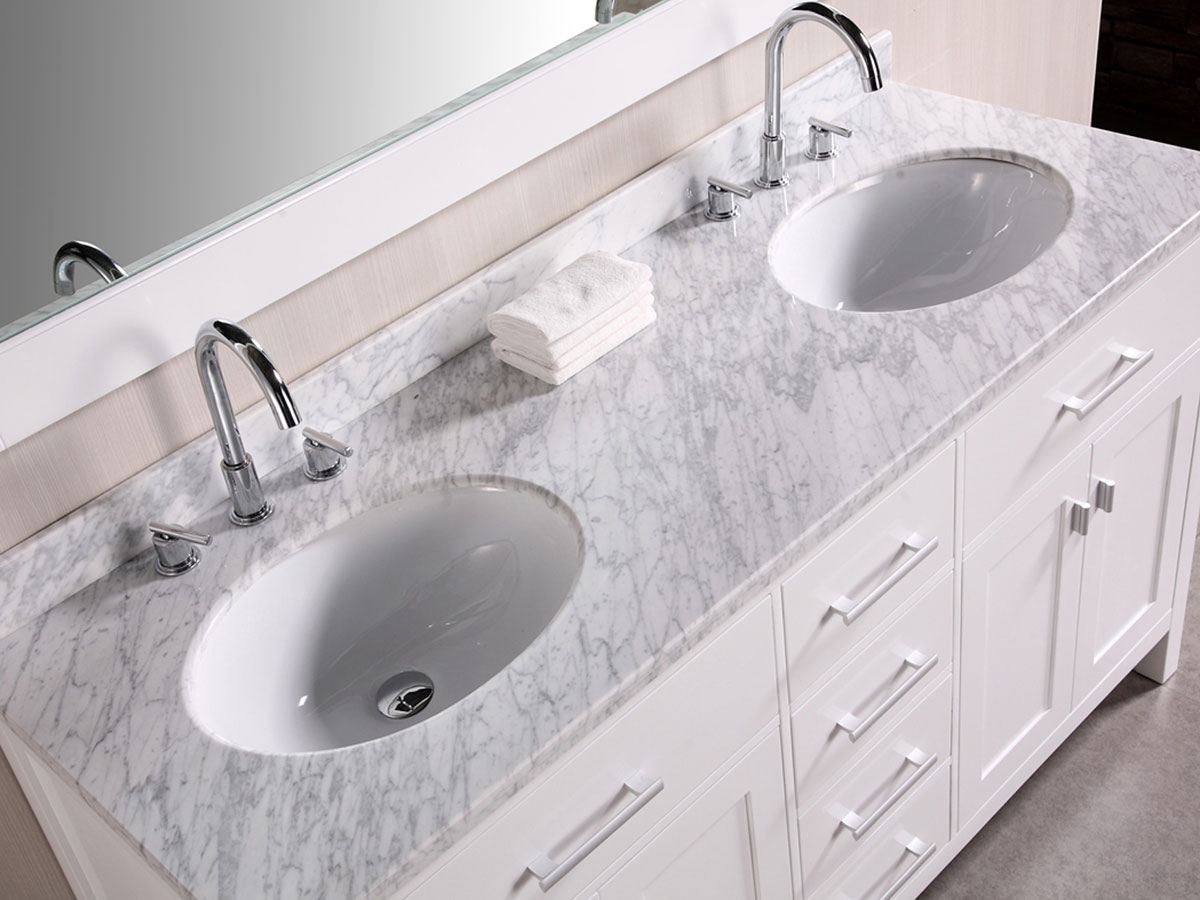 We have used some popular marbles for the vanity tops, such as Bianco Carrara, Calacatta from Italy, Verde Ming, Nero Marquina, White wood (chenille white) from China, Fantasty Brown from India…  Click here to see the collections.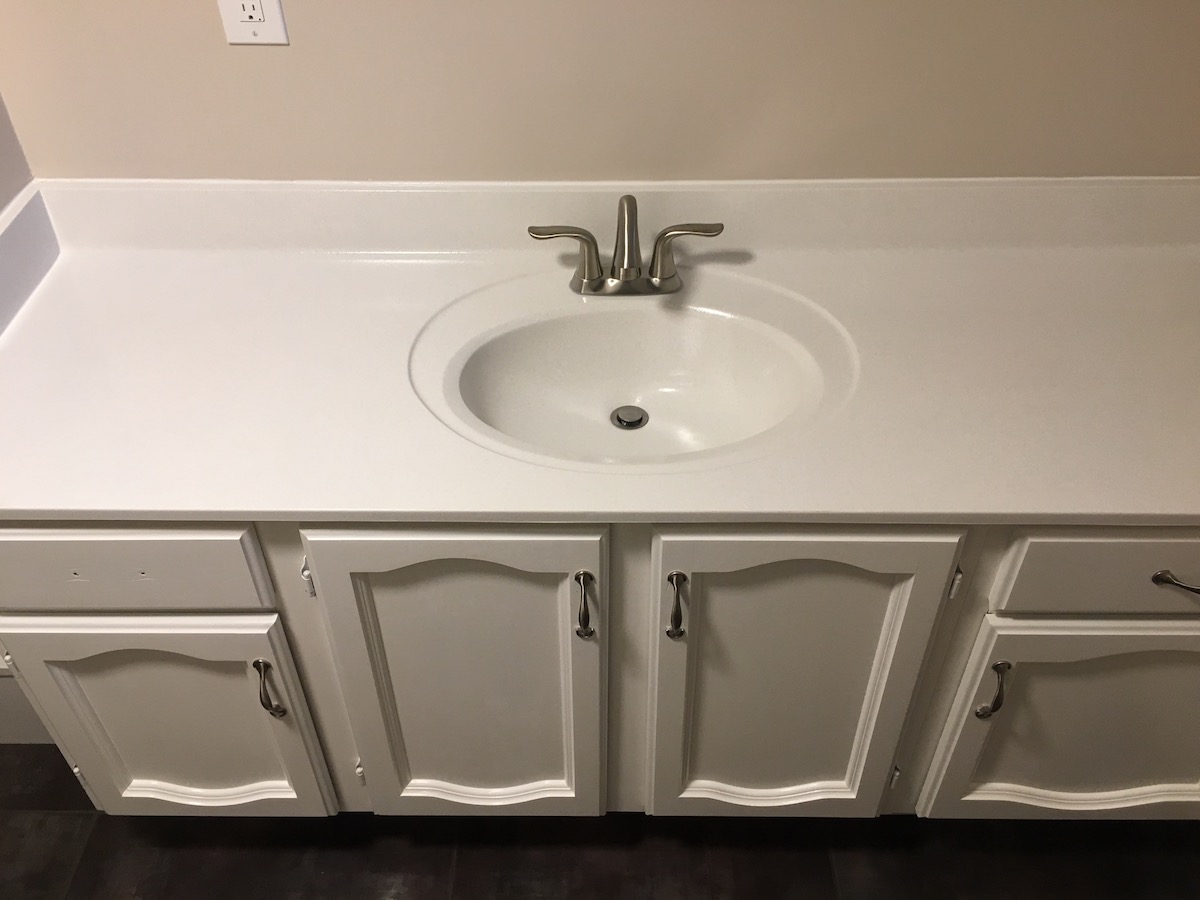 Cultrued marble is an ideal material for low budget hotels/hospitality vanity tops, it's integrated with sinks and splashes that is easy for installation. It's also widely used for shower surrounds and pans.  Click here to see the Gallery.