As we service for the high end market and clients with quality products & costs, we attach high importance to the quality control.
Before production, our factory workers will check all the drawings with our office staffs to ensure they are reasonable.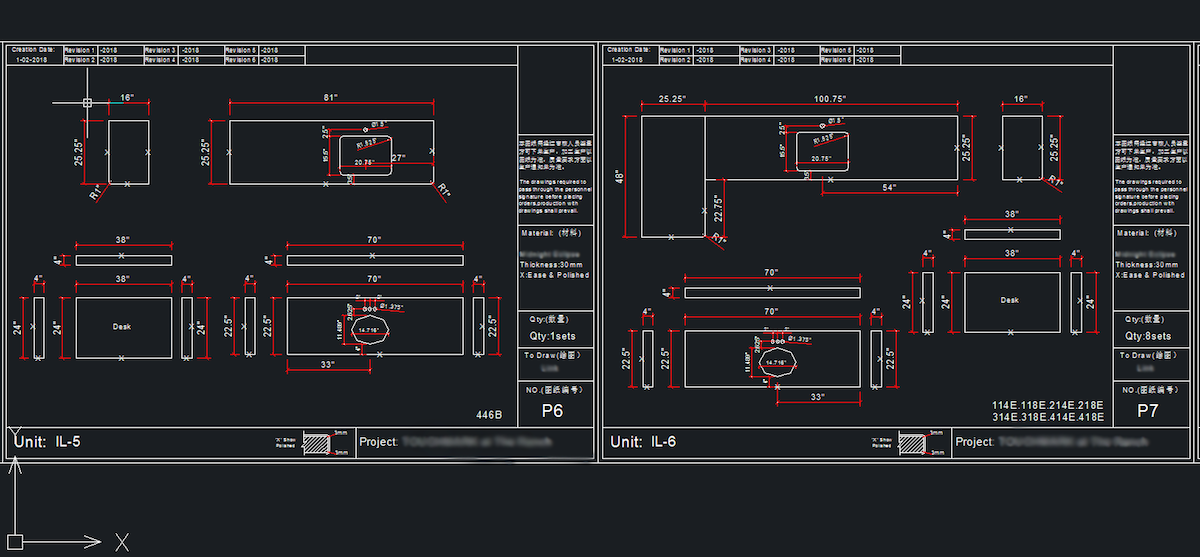 Quality Control needs to be run through all the production and packing, loading. Here are some points to state:
1, Raw Materials Inspection –Each block or raw quartz sands / Galss need to be inspected carefully before using to ensure the minimum waste.
2, Quartz Slabs pressing should take care of each procedure on the time control to get the high quality as possible.
3, The thickness tolerance and flatness inspection is the basic requirements.
4, The Layout of joint pieces for countertops is necessary to ensure the joint edge and veining matching.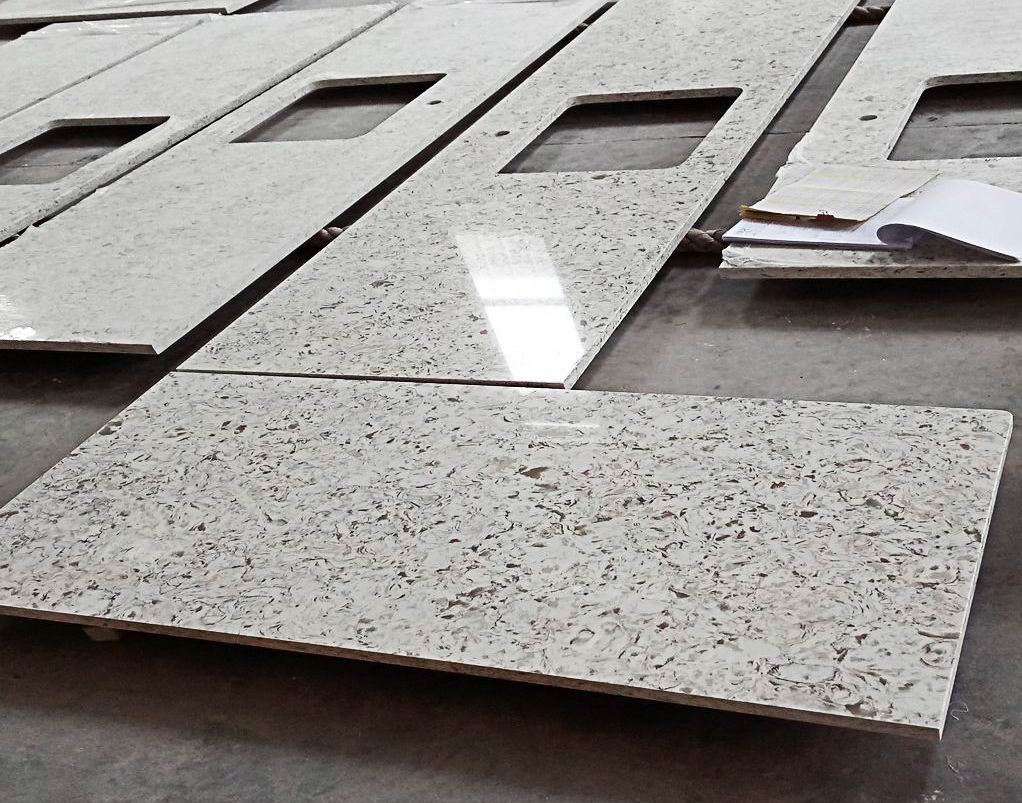 5, We use the thick wood pieces to crate the tops and use many metal rods and trims to reinforce the crates with safety guaranteed during transportation.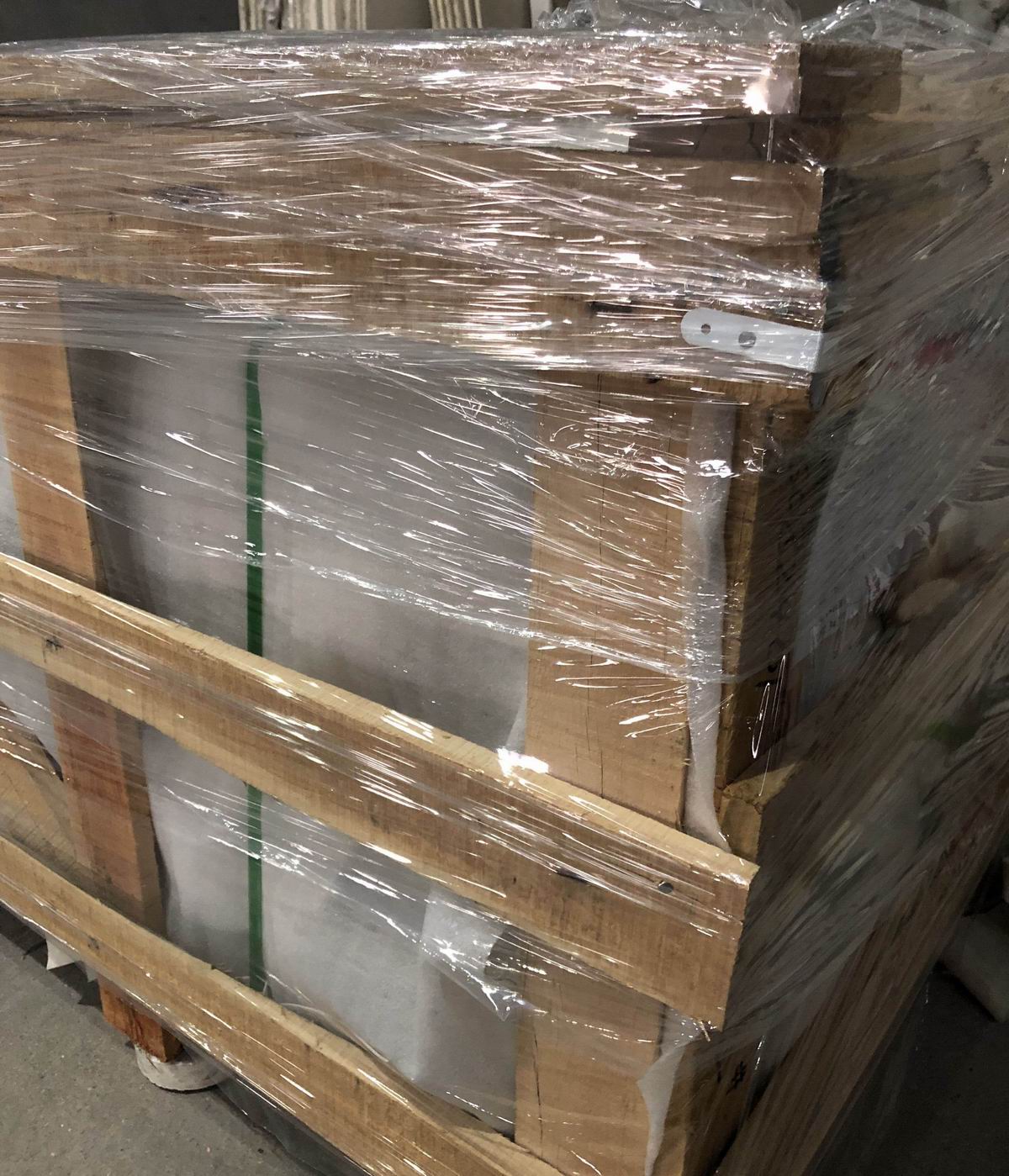 6, Our inspectors pay attention to any movement possibility and space during loading, we fix them!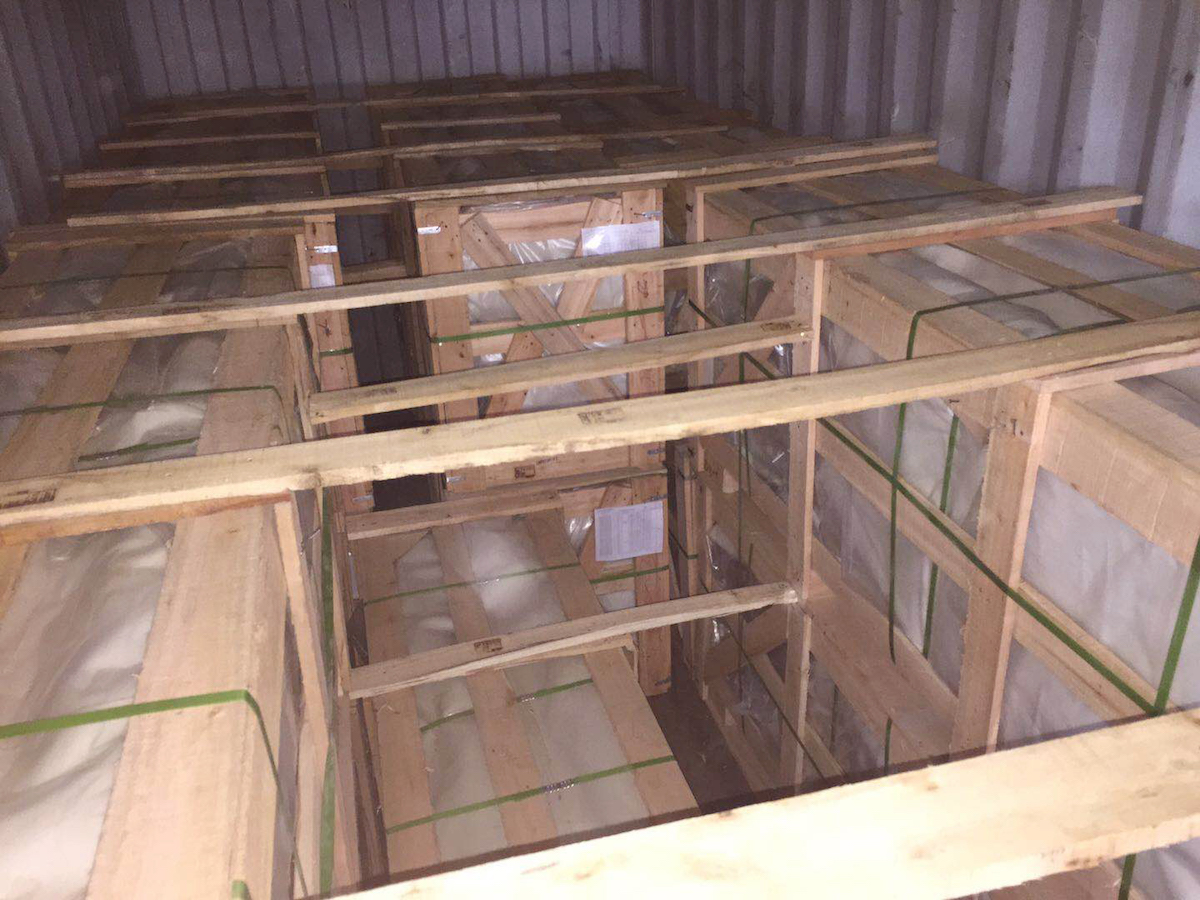 7, Thanks to our 10+ years manufacturing experience and high skilled workers, our lamination edges and mitered edges are perfect –Invisible Seams. See below examples: