Acrylic Solid Surface is an ideal choice for hospitality tops due to its rich colors and patterns availability plus its flexible plasticity. We could offer high quality 100% Pure and Modified Acrylic Solid Surfaces for hotel:
a, vanity tops integrated with sinks;
b,different sinks ( Wall Mount, Cabinet basins, Freestanding and above counter basins);
c, shower surrounds and pans,
d, the bathtub is a popular application.
Besides the most popular color Pure White, similar as quartz, the most colors of Acrylic Solid Surface could be matched to the projects.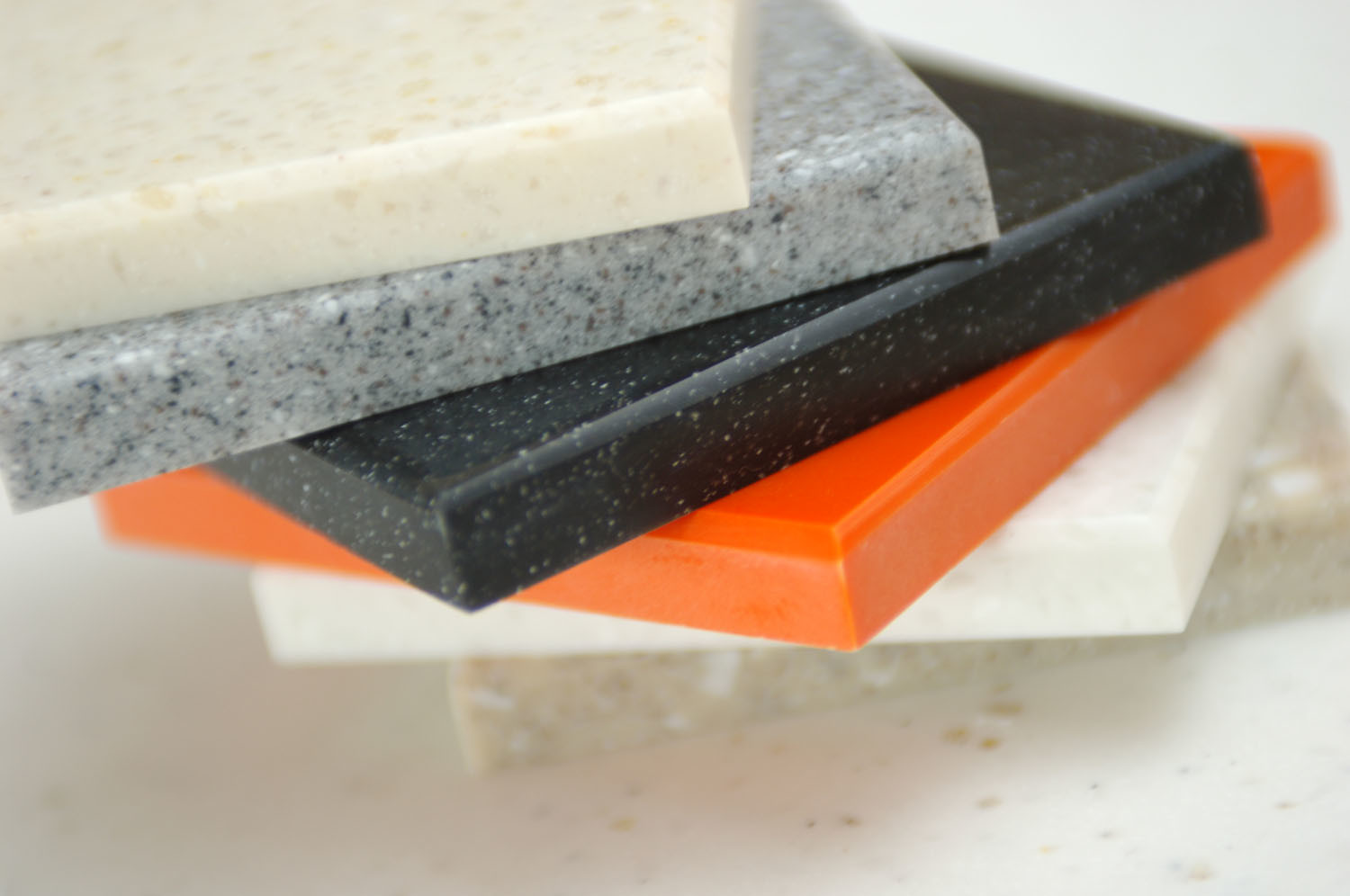 Thanks to the strict quality control system, our Solid Surface Countertops have been offered to AC hotels in USA, Hilton Double Tree in Dubai. Here are some images to present.